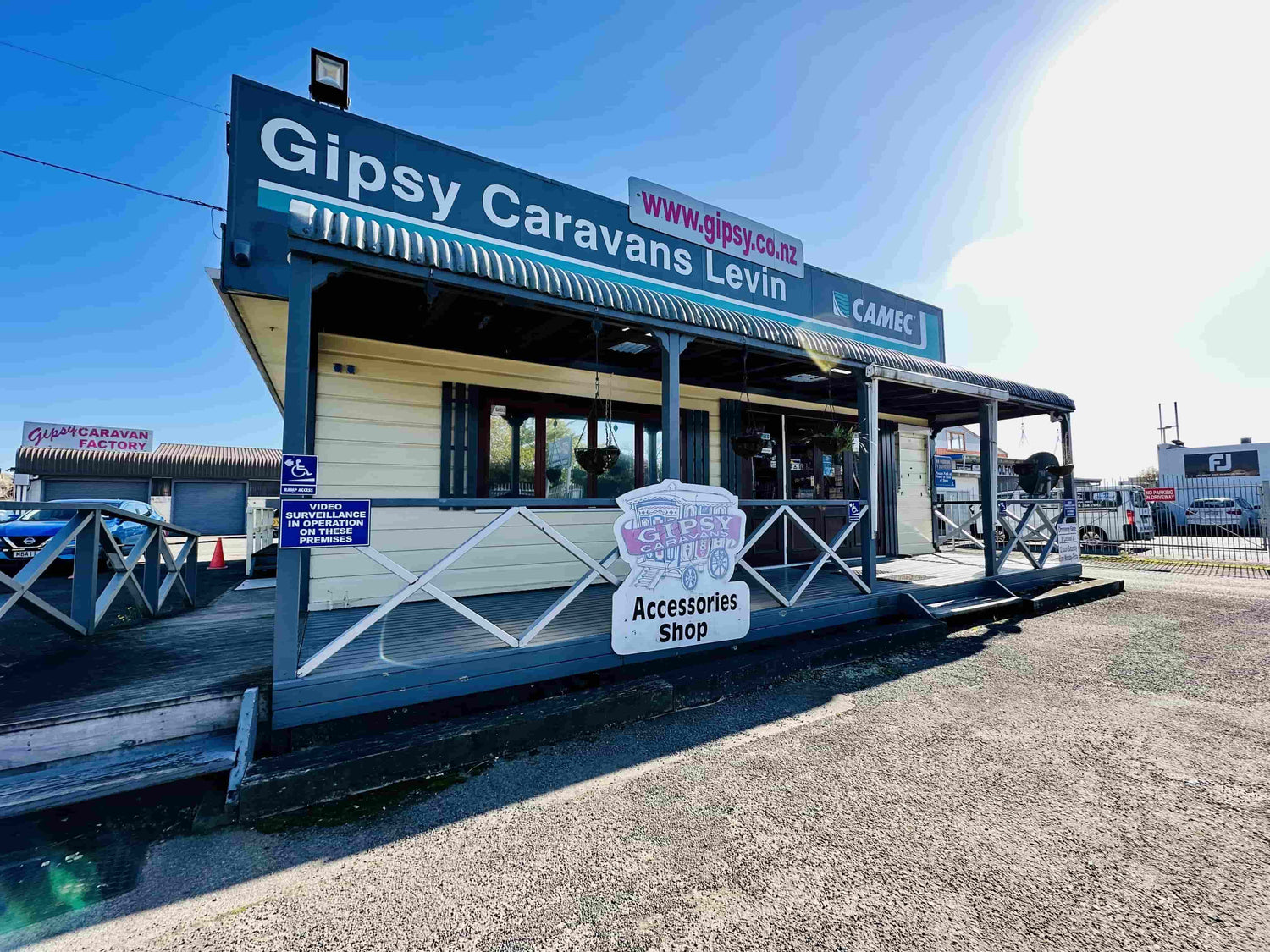 About Us
October 1951, work started on the first Gipsy Caravan, which was completed by Christmas1951*Initially the company traded under the name of Crotan Caravan Products, and was mostly involved in the manufacture of private and commercial vans and in the making of all types of caravan parts & awnings. The company founders were Frank and Laura Croot. Frank's background was in engineering
*In 1955,the company name was changed to Gipsy Caravans Ltd, and started specialising in caravan building only
Read More
Free Shipping

Enjoy free nationwide shipping on all orders over $299. Delivery times may vary depending on your location.

EASY RETURNS

We stand strongly with the quality of our products. Thats why all items can be returned within 7 days - exclusions apply.

100% SECURE CHECKOUT

Your safety and security is paramount to us. That's why use a 100% safe and protected checkout.